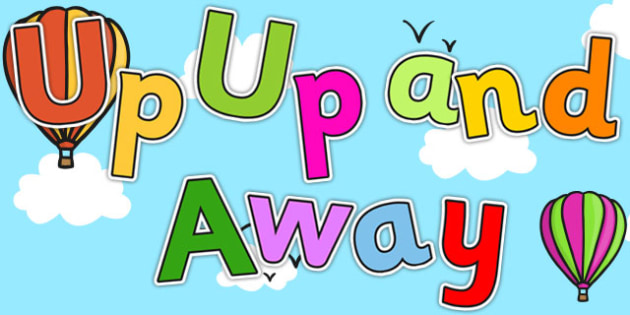 Welcome to Nursery

We would like to wish you all a Happy New Year and hope you all had a lovely Christmas! This half-term, our topic is Up, Up and  Away and we will be exploring all things that fly and looking at different planets.
The children really enjoyed the launch day and took part in lots of activities and had fun.
All children will be bringing homework home every Friday starting from the 11th January 2019. Please can you ensure that they bring a bag large enough to hold an A4 book. Completed homework should be returned on Tuesdays.
If you have any questions or concerns, please speak to a member of Nursery staff who will arrange for you to discuss them further.
Winter Clothing
As winter approaches and the children begin to wear hats, scarves and gloves, can you please ensure that they are clearly marked with your child's name. As you can appreciate, it is not easy to return lost items without this.
Thank you for your support

Nursery Team
Do you have any ideas for this page? Why not let your teacher know!
Have you seen the Kids' Zone? Play games, and visit some cool websites. You can vote for your favourites!