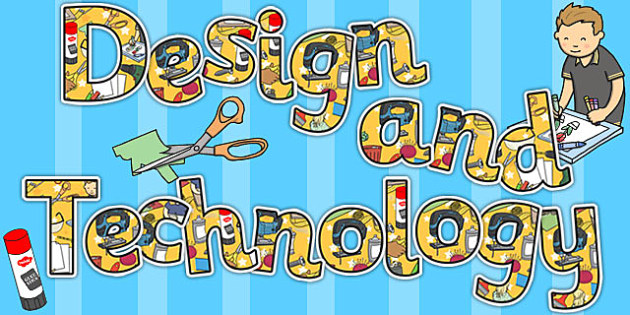 Design and Technology is largely a hands-on, practical subject which enables children to combine scientific application with creativity and innovation. It is about designing and making to fulfil a need or to meet a purpose. It is also about evaluating and reflecting on past and present design and planning for the future.

At St. Michael's we aim for children to be able to:
develop the creative, technical and practical expertise needed to perform everyday tasks confidently.
build knowledge, understanding and skills which allow them to design and make products for a wide range of users.
evaluate and test their ideas and products and the work of others.
understand and apply the principles of nutrition and learn how to cook.
Please click on the link below to read our school's intent, implementation and impact statement:
We achieve this by breaking the Design and Technology Curriculum down into three progressive units of work per year group. Each year children will design and make a textile based product, a construction based product and a food product.

Please take a look at our medium term plans to see what your child will learn about this year.

You might also like to check out the links where you will find some great construction, sewing and cooking activities you can do together.
Mrs K.Ward and Mrs R Orlik (subject lead DT) Govenor for DT Mr S McCallum/Parent govenor