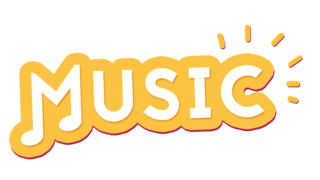 At St. Michael's we offer many exciting and varied musical opportunities as part of music lessons and extra-curricular clubs.

All children have a weekly music lesson where they develop skills such as listening and appraising, singing & performance, composition and musical notation. Children have the opportunity to listen to a wide range of music including different genres, different time periods and from other cultures.

Musical Instrument tuition

All children in Year 4 learn either a woodwind (Clarinet or Saxophone) or Brass (Trumpet, Trombone or Baritone) instrument under the instruction of Forest Arts Music staff. They develop an understanding of breath control, musical notation and playing as part of an ensemble.
Children in Years 5 & 6 who are identified as Gifted and Talented are also invited to further develop their musical instrument skills as part of small group lessons and weekly band rehearsals.
Whole school Singing and Choirs
Singing is a key part of life at St. Michael's, all children regularly sing during collective acts of worship, as part of church services and for performances at special times of the year such as class assemblies and christmas plays.
We are very proud of our award winning Key stage 2 choir comprising of children selected from Years 3-6. Throughout the year they perform at school, within the local community and at larger venues such as symphony hall and Lichfield cathedral.